StabilBlock®Immunoassay Stabilizer-CMIT/MIT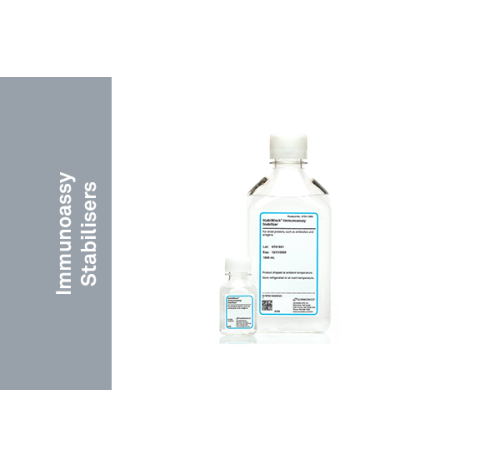 Get in touch to purchase this product
Contact our team of experts to discuss your requirements
Contact our expert team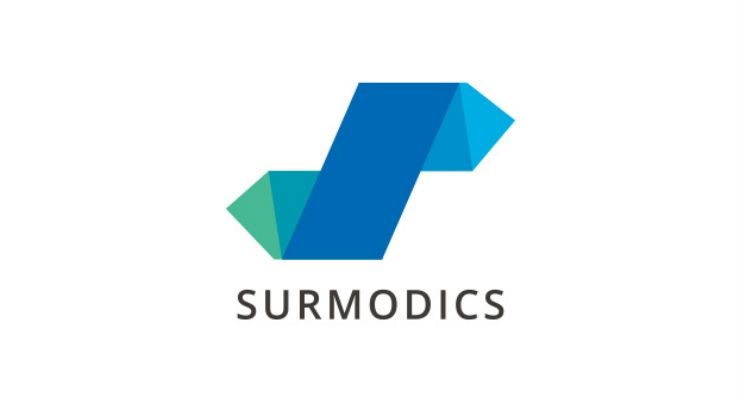 Product Details
The new formulation of StabilBlock® Immunoassay Stabilizer contains a mixture of 5-Chloro-2-Methyl-3(2H)-isothiazolone and 2-Methyl-3(2H)-isothiazolone as preservative.
ST01-CF01-1000
Protein: BSA‐FreeProduct Buffer: MOPSpH: 6.5‐7.5
Lateral Flow / Elisa / CLIA
2 - 8°C or room temperature
The acquisition of DIARECT in June 2020 and their world leading recombinant autoimmune antigen capability immediately enhances BBI's portfolio and position as a 'complete' immunoassay reagent supplier. This further enhances BBI's position as the world's largest diagnostics components company with a market leading antigen portfolio.
Maine Biotechnology Services brings 27 years of knowledge, experience, process development, and project management to our customers to ensure the best possible antibodies for any application. As antibody development goals in the biotechnology and pharmaceutical industry have evolved the acquisition of MBS will help BBI further meet and exceed our customers needs.