Corporate Social Responsibility
An introduction to BBI Solutions Corporate Social Responsibility from our CEO, Dr. Mario Gualano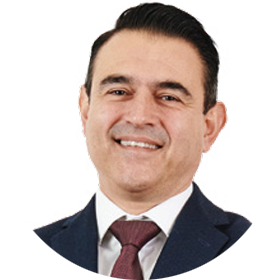 We are a determined and dynamic company with expert, passionate and energetic employees who all work hard to ensure quality, value and superior service for our customers. We have a focus on employee safety and ensuring we bring fairness across all our facilities.

During our financial year 2020, we have further increased our focus on corporate social responsibility. At BBI we strive to be more environmentally responsible. We have taken many steps as a company to achieve this, from updating our global waste management processes, introducing electrical charging points for vehicles at our HQ and reducing our facility footprint through specific UK site consolidation.

Over the last 2 years we have emphasised our focus on Continuous Improvements efforts across all sites which many of our colleagues have engaged in and driven forward with these improvements which have in turn led to a number of environmental and energy savings.

In the coming years we will continue and build on the good work that has already taken place in 2020.
---
Key areas identified in our approach to CSR
UN Sustainable Goals
Environment & Energy
BBI Culture
Employee Engagement
Suppliers
Opportunities and Challenges
---
Download the BBI Solutions Corporate Social Responsibility Report 2020
(please click the image below to view/download)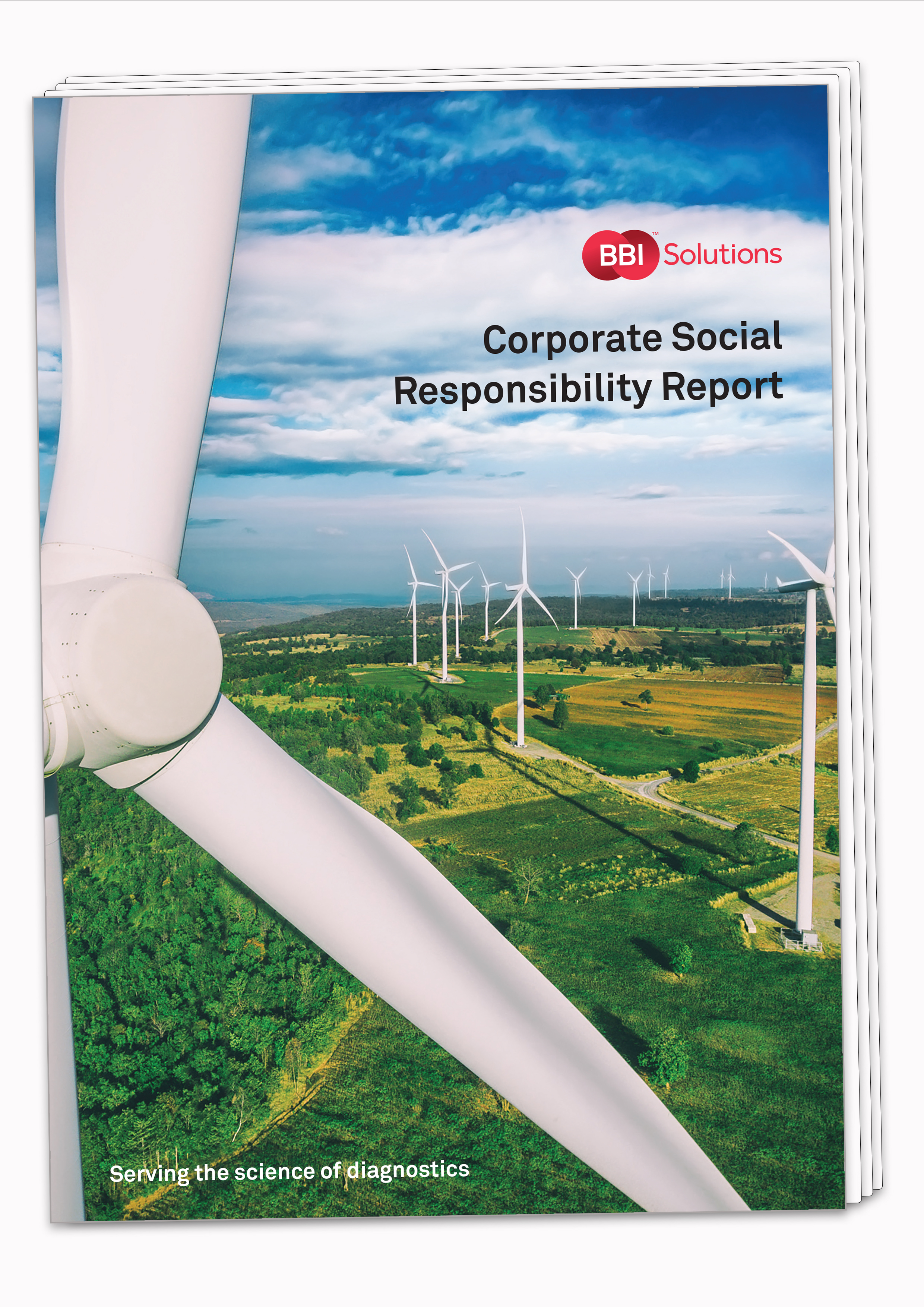 Click to read our Endangered Species Use Statement
Click to read our Conflict Mineral Statement
Click to read our Modern Slavery and Human Trafficking Statement (2022)
---
Questions
If you have any questions or require further information please contact our Customer Services Team directly who will be happy to assist on tel:+44 (0) 1495 363000 or alternatively you can submit an enquiry here.