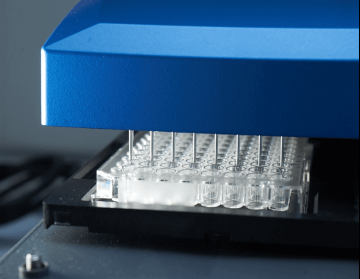 ELISA
High-quality ELISA products from BBI Solutions.
Choice & Flexibility
Our core competencies include a comprehensive suite of reagents with custom development options, lateral flow development, diagnostic manufacturing services and smartphone reader technologies.
Quality System Certification
Each site follows strict Quality Control and product release protocols, which coupled with effective Quality Assurance processes ensure our products meet stringent product quality, safety and customer requirements.
Innovation
Innovation is at the heart of our operations. The extensive breadth and depth of our products and services portfolio is testimony to the ongoing investment in our people and facilities.
Experience & Trust
BBI Solutions has been serving the global diagnostics industry for over 50 years and is the world's largest independent producer of immuno-diagnostics reagents.