New Product -
Jo-1 HumAb IgG
The only Jo-1 human chimeric monoclonal antibody available on the market.

For use as a calibrator or positive control in serology assays to diagnose conditions such as connective tissue disease (CTD)
Request my sample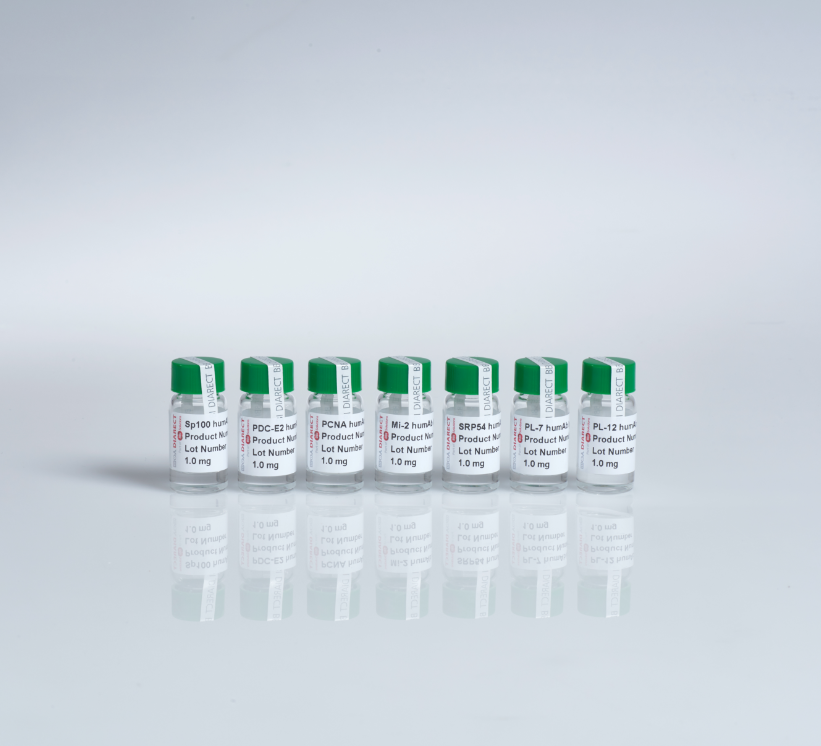 Why choose BBI's
Jo-1 HumAb IgG
1.

Originating from cell culture our Jo-1 HumAb IgG is readily available and reproducible time after time. Remove the risks associated with disease state plasma and choose a product with a secure supply.

2.

Batch-to-batch comparability, means less testing for you, saving you time and money and a quicker route to market.

3.

Our Jo-1 HumAb IgG has been shown to work equally well at low dilutions when compared to anti-Jo-1 positive patient samples, so you can be satisfied that it works as effectively as characterised disease state plasma.

4.

Need a recommended antigen pair? Look no further, our Histidyl-tRNA Synthetase (Jo-1) has been tried, tested and trusted with Jo-1 HumAb IgG

5.

Ethically sourced and no risk of contamination - keeping your team safe.

6.

Produced under ISO 13485:2016, BBI are a quality partner you can trust.
Target Marker
Autoantibodies against the aminoacyl-tRNA synthetase Jo-1 can be found in up to 20% of patients with idiopathic inflammatory myopathies (IIM), a sub-form of CTD.* Jo-1 is therefore the most prevalent marker found in IIM.

Anti-synthetase autoantibodies are also strongly associated with complicating lung disease (interstitial lung disease, ILD) which makes an early diagnosis on a component level even more important.

Anti-Jo-1 antibodies are often included in ENA screens, together with other markers to detect autoantibodies directed against components of the nuclear compartments. This helps physicians classify idiopathic inflammatory myopathies (dermatomyositis and polymyositis) conditions on a component level where physical symptoms can appear very similar.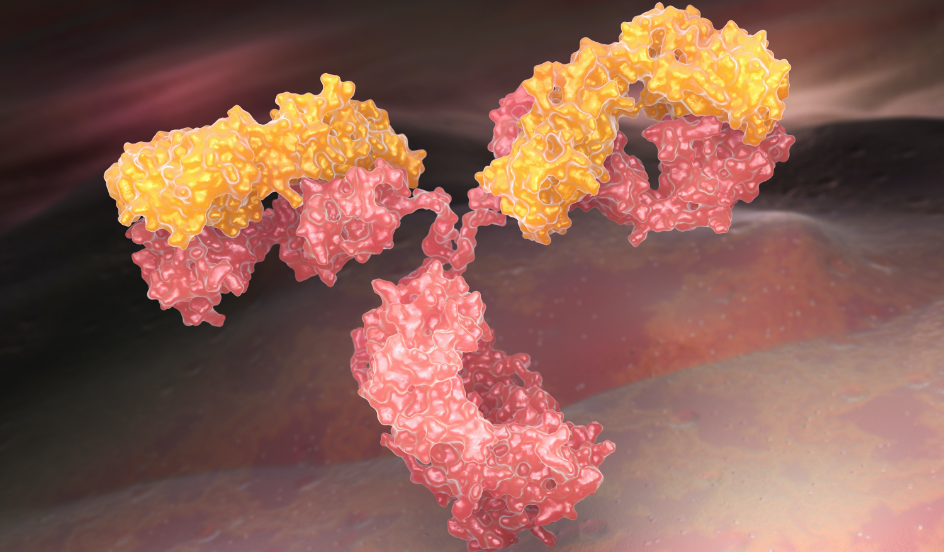 What is a human chimeric antibody?
Human chimeric monoclonal antibodies originate from cell culture and can be used in assay development as an alternative to characterised disease state plasma, which is often limited in availability, shows variability, and can potentially cause safety and ethical issues.
In human chimeric antibodies the constant region is of human origin, while the variable region is derived from mouse. This makes it possible to include this antibody as a control in an assay where the primary goal is to detect autoantibodies of undiagnosed human patient samples. This becomes particularly beneficial when positive control patient serum is rare. Read our blog; Why choose a human chimeric antibody over disease state plasma as a control?
Request a sample through the form below:
Related Products
Connective Tissue Disease Reagents
In addition to Jo-1 HumAb IgG, we have a very comprehensive portfolio of antigens involved in different types of myopathies which are complemented by a number of human chimeric antibodies that can be used as standards or controls in immunoassays for the detection of CTD related autoantibodies.
*Betteridge et al. Arthritis Research & Therapy 2011, 13:209