CAN YOU HELP US TO SERVE YOU BETTER?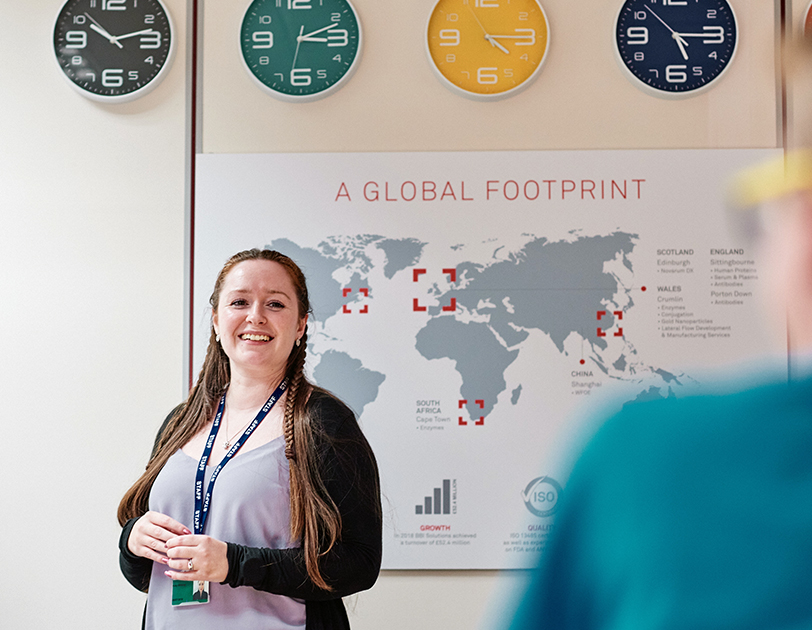 ​​​Delivering excellent service and a seamless experience through all stages of your customer journey is incredibly important to BBI Solutions.
We have made a significant investment in our business, including extending our comprehensive products and services portfolio, continuous professional development of our people and strengthening our world-class infrastructure and facilities.
This investment provides a robust, scalable platform on which to build as we continue in our core mission of serving the science of diagnostics.
HAVE YOUR SAY
To ensure we deliver to the high standards we strive for, and you expect from BBI Solutions, we would be incredibly grateful if you could share your experiences to help us improve and exceed your expectations.
COMPLETE SURVEY
Please click on the image below to have your say.

---
Questions
If you have any questions or require further information, please contact our Customer Services Team directly, who will be happy to assist on tel:+44 (0) 1495 363000. Alternatively, you can submit an enquiry here.